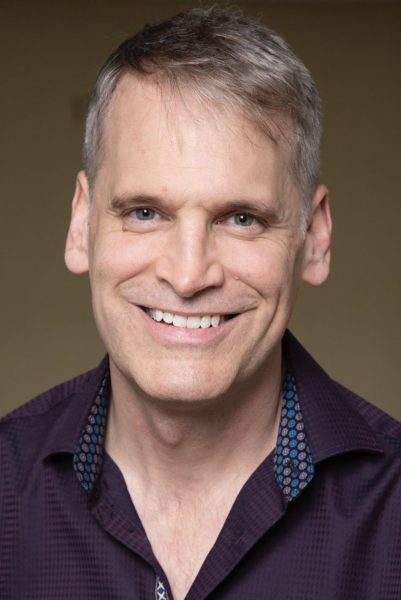 A LEADER WITH VISION
"As we emerge from the pandemic, it will take City Council members that are capable of uniting Beverly Hills- long time residents with new neighbors…shops and landmarks with tourists from all over the world.
I will help restore our City's past glory and safety, while leading its next generation into its future."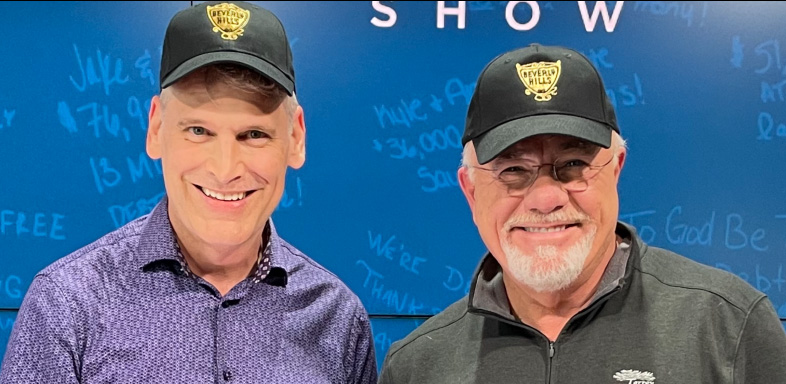 Kevin with national radio show host Dave Ramsey. Both wearing Beverly Hills hats.
REVITALIZING Public Safety
It's no secret that crime has been on the rise. People should feel safe eating at a cafe or getting out of their car. Clearly, the current measures being implemented are not working. Beverly Hills needs new leadership to deter criminals from victimizing our city. I believe the police are well trained- they just need more support from the City Council. I will work hand in hand with the police department to make that happen.
SUPPORTING Small Business
Businesses should not be burdened by government overreach as they were during COVID. In normal years, Beverly Hills has over 6 million visitors per year.  Plenty of revenue can be generated here to reduce the tax burden on local businesses.  Our Beverly Hills Business Tax rates need to be streamlined, with more equitable tax categories.  Currently some professionals are taxed 7 times more than others- even sole proprietors that work from their homes!
LISTENING to Community Needs
"I will be very accessible to all my constituents so that together we can find the best solutions for our community."
Follow Kevin on Facebook!
BEVERLY HILLS CITY COUNCIL ELECTIONS
June 7th 2022